The Last Flight Of MS-TK3000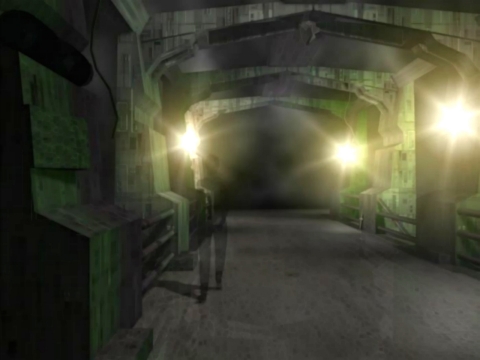 REQUIRES: Celendrian Sourcebook (#5002)
PRODUCT: Adventure C4 (#5204)
SIZE: 36 pages with 9 Handouts
RELEASED: August 2006
PRICE: $13.00 (includes shipping in the USA)
They said it could never be built. They said it would never complete its mission. Then they said it would never be found. A legendary space explorer was constructed over a century ago, and still have the greatest scientists in the galaxy been unable to duplicate its engines. It became lost, and then became a legend. The source of its engine's power has become the driving force behind many myths that haunt the edge of the very solar system, just as they haunt the edges of mens' dreams and nightmares. Now, the dreams of those mythical scientists and the nightmares of all others are coming true, for this phantom ship has at last returned to known space. Where did it go? How did it return? And what has it been through since? Are you daring enough to step on board for the last flight of MS-TK3000?