Instructions for purchasing all products from NEW DIMENSION GAMES

All our products are available in softcover format. Make payments through PayPal to account "thegoldenfleece@earthlink.net" and include the 4-digit product code of each book in your order. For orders outside the United States, add $2.00 per item for shipping.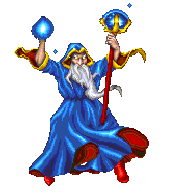 If you wish to use the proper fonts for this and other pages they are available here as a zip file.