Fantasia Core Rulebook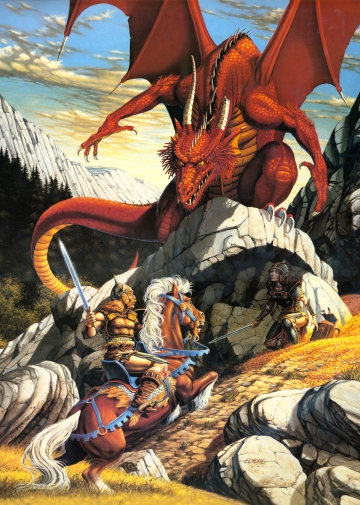 PRODUCT: Rulebook (#1001)
SIZE: 228 pages
RELEASED: December 2000
Here it is! All the rules for the Fantasia role-playing game! This comprehensive volume allows for the creation of any type of Character, all the monsters and Mystics that inhabit this new world, all the treasures they keep, and all the rules for how your Character is going to face them, overcome them, and conquer them! Streamlined, no-needless-detail rules, stylish artwork and record sheets provide the backbone for this new realm in the world of fantasy role-playing games. Note that some of the rules utilize the D30.